Black People Are Committed to Building Generational Wealth. A New Survey Just Confirmed The Push to Leave a Financial Legacy.
News Talk
by BA 1 month ago 41 Views comments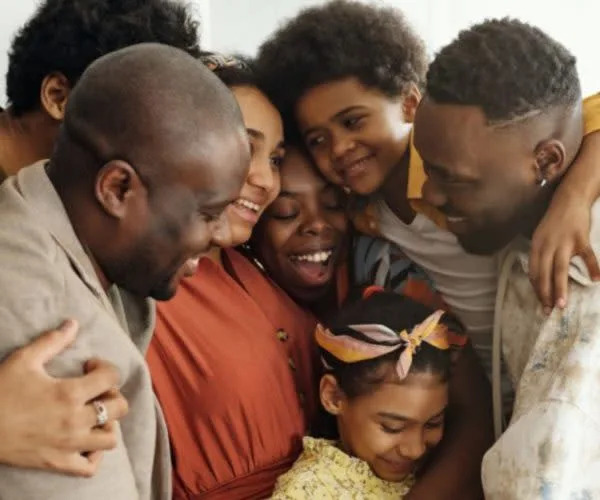 news.yahoo.com - (Photo/Facebook) Affluent African-Americans with $100,000 in investable assets said they're hopeful about their financial situations, found the survey. Seventy percent of affluent Black Americans consider themselves as financially successful as 75 percent of their non-Black counterparts. Another 61 percent of younger affluent Black Americans say that their financial situation has improved from a year ago.Despite the overall optimism, Black Americans still feel pessimism about the structural racism they have to deal with in their finances. In fact, 79 percent of African-Americans felt that there are institutional forces that keep them from accumulating more wealth, according to the U.S. Bank survey.The massive Black-White wealth gap is a reason that 77 percent of African-Americans believe that the wealth gap will persist by 2030.