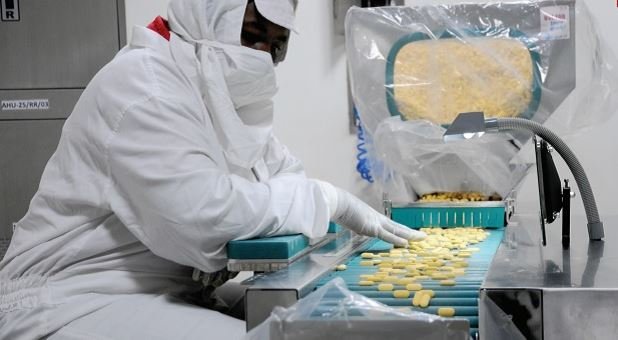 By Our Reporter
In preparation of COVID-19 restrictions in Botswana, the United Nations Programme on HIV/AIDS (UNAIDS), the United Nations Children's Fund (UNICEF), the United Nations Population Fund (UNFPA), the government's Ministry of Health and Wellness and the Central Medical Stores did an audit on the availability of medicine such as antiretrovirals (ARVs). According to UNAIDS, Botswana needed to acquire 2.3 million doses of ARVs for adults living with HIV to meet the demand for the following nine months1.
With a 20.3% prevalence of adults living with HIV in Botswana, it is one of the countries where the pandemic is the most prevalent. Botswana was the first country in Sub-Saharan Africa to distribute universal free ARVs to people living with HIV2.
The Uganda-based pharmaceutical manufacturer, CiplaQCIL, was able to meet the country's demand of the fixed-dose combination of tenofovir, lamivudine, dolutegravir (TLD) – the country's first-line ARV.
CiplaQCIL has two thirds of the 1 million packs of TLD (37 tons) to Botswana and the consignment was transported by chartered Boeing 727 cargo...