By Reporter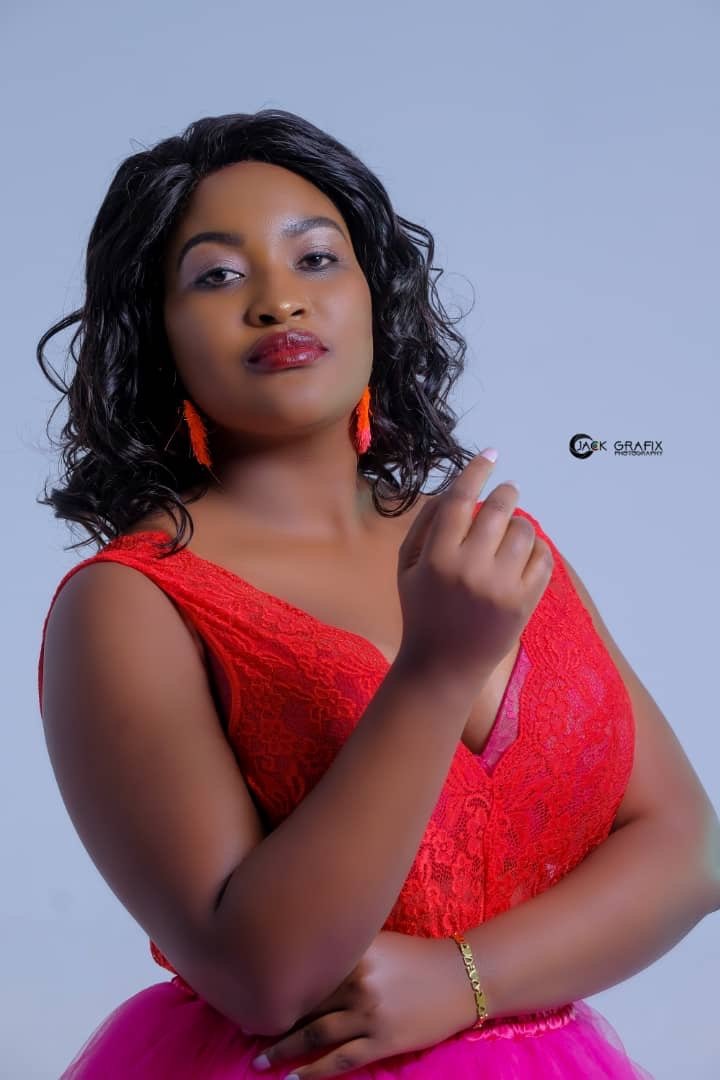 A few days after the president closing schools, bars and weddings, Posha has teamed up with producer Ronnie and backed the President to self isolate during the epidemic.
Posha has also further echoed the safety precaution to fight the epidemic.
Watch video here
The post New artiste Posha preaches Corona in new video appeared first on BigEye.UG.