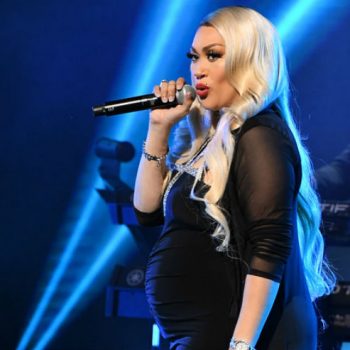 Pregnant singer Keke Wyatt was one of many recording artists to attend the 2019 Black Music Honors at Cobb Energy Performing Arts Centre in Atlanta, Georgia, this past Thursday (September 5). The celebrity mom joined others in celebrating African American artists whose contributions to the music industry continue to positively impact generations.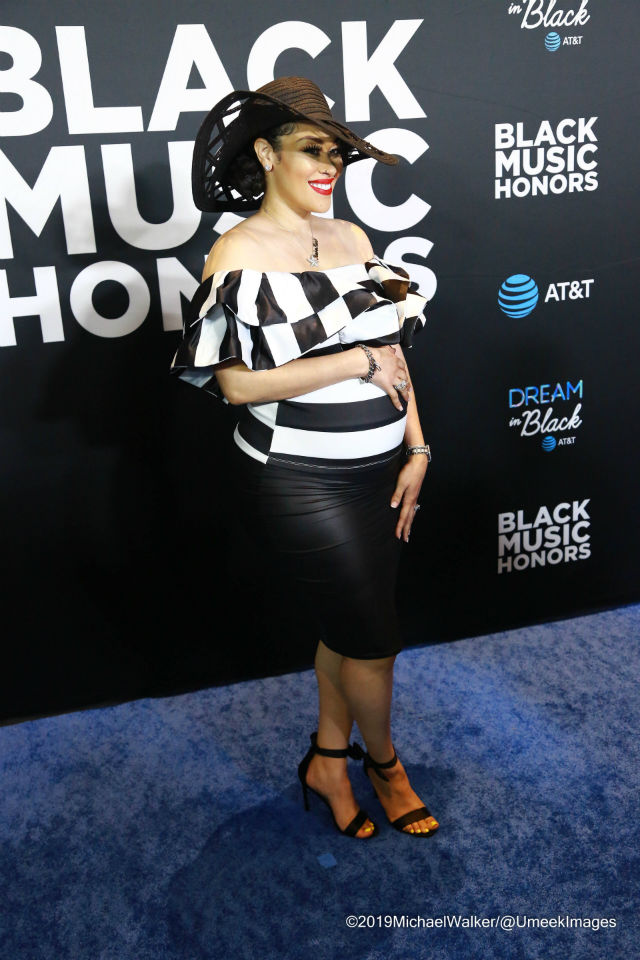 Keke looked fabulous on the red carpet as she showed off her unique style while taking pictures. The celebrity mom's outfit hugged all of her curves and only added to the glow that Wyatt bore on her face. Keke cradled her protruding stomach while taking pictures at this year's Black Music Honors event.
Many speculated that Keke Wyatt was pregnant after footage of the singer performing a song by Patti LaBelle spread across Instagram. Dozens praised Keke for her vocal abilities but also noticed what appeared to be a baby bump. Some concluded that Keke...