Will America And China Chose The Path Of Peaceful Cooperation Or Destructive Confrontation?
Culture
by BA 1 week ago 37 Views comments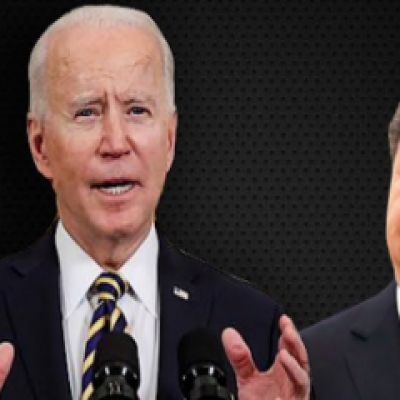 (Photos: YouTube) On September 10, 2021, during an important diplomatic meeting that occurred by telephone, U.S. President Joseph Biden and Chinese President Xi Jinping affirmed the necessity of a better relationship between their two nations. According to the official Chinese summary, Xi said that "when China and the United States cooperate, the two countries and the world will benefit; when China and the United States are in confrontation, the two countries and the world will suffer." He added: "Getting the relationship right is . . . something we must do and must do well."At the moment, however, the governments of the two nations seem far from a cooperative relationship.Indeed, intensely suspicious of one another, the United States and China are increasing their military spending, developing new nuclear weapons, engaging in heated quarrels over territorial issues, and sharpening their economic competition. Disputes over the status of Taiwan and the South China Sea are particularly likely flashpoints for war.